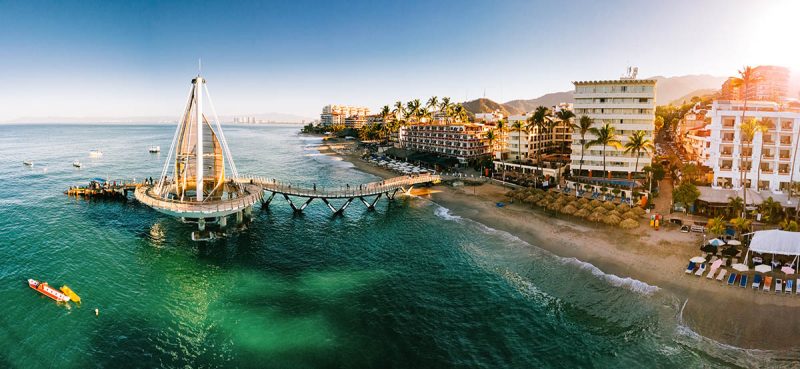 Mexico has always been a top-rated travel destination, especially when it comes to the oldest and most popular beach resorts such as Cancun or Acapulco. Luckily, thanks to all the pulling effects of tourism, there has been a significant improvement in terms of accommodation and tourism-related services throughout the whole country. Mexico strives to have its lousy reputation forgotten and focuses on flourishing as an ever-growing travel destination. 
In reality, people don't know all that much about Mexico, and it's immense beauty, alongside all the historical treasures the Spanish colonizers have left behind. This extraordinary country is stacked with stunningly charming towns, villages, and landscapes, many of which you won't be able to see anywhere else in the world. 
Our website has the goal to introduce such aspects of Mexico to the readers which they have never known about. We want to tell you about the real beauty of Mexico, all it's natural and human-made wonders, its history. On top of it all, we would like to be the nr one website for everyone to visit, when it comes to finding out more about all things Mexico related. 
What our website offers:
a detailed description of all the regions, places, towns and attractions which should be visited

fantastic stories telling about the travel experiences of others

Lis of all the natural wonders to visit

Enlisting of the best adventure trips and tours

The best beaches of Mexico: for swimming, for surfers, for scuba diving

The best round trips to take around Mexico

Introduction to the best spas in Mexico

A detailed list of all the best hotels and best beachside cities

List of the best honeymoon destinations including programs and other offers

The best food/meals per region and a separate section for easy-to-make recipes
In addition to all this, we would also like to offer readers the chance to make bookings directly through our website, and we also have coupons and special offers to all our subscribers.