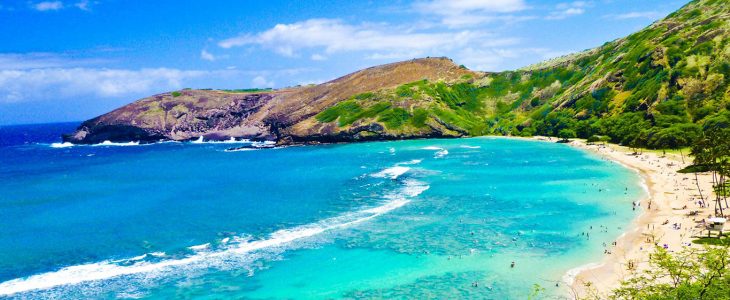 Hawaii island, United States
The Hawaii Island is yet again ready to welcome its visitors to its paradise. The volcanic eruption at Kilauea in 2018 was a setback to tourism as it had contaminated the air as well as destroyed homes. But now it has bounced back and is it ready to display its beauty of the diverse landscape.
The attractions in the Hawaii Volcanoes National Park were closed during the eruption and reopened much later. Volcano house, which is located in this park reopened in November and offers stargazing along with views of volcanoes. There are still some parts of the island, which are closed, but the number of new things that are there to see are impressive enough for most of the travellers.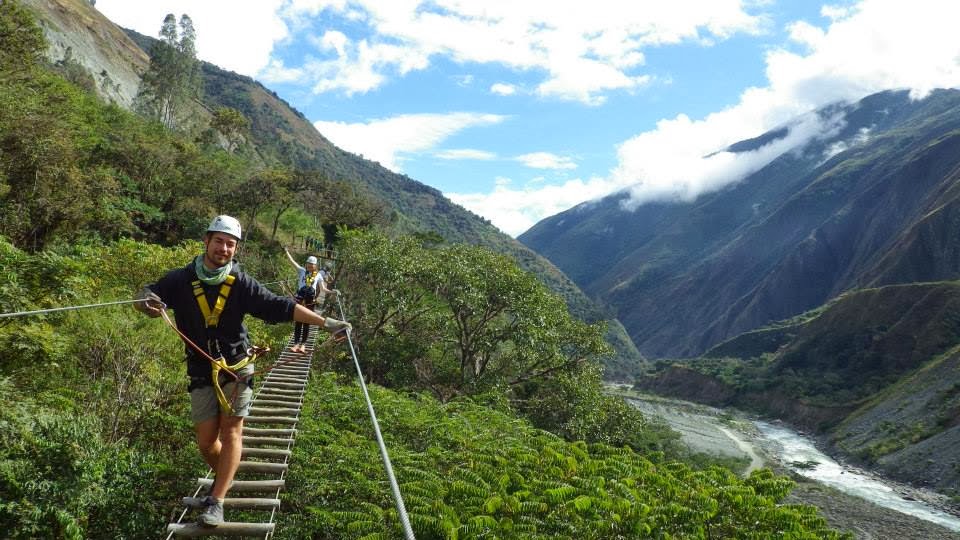 Lima, Peru
Three of the worlds top 50 restaurant are in Lima and if you are there make sure to have a good appetite. Peru has earned the title of 'the worlds leading culinary destination' continuously for seven years at the World Travel Awards. The Miraflores district's Mercado 28 is a market, which features a range of eateries which offers Amazonian cuisine, Cocktails, Tapas and lots more.
Lima in Peru is truly a place of gastronomic delight for its tourists.
Ghana, West Africa
This nation is popular for its economic success and political stability and is working on improving it's tourism status. This country has a lot of stories of the slave trade, which is unavoidable. Keep ghost castle is a place where slaves were held captive before they were sent to America and the Caribbean.
This country is rushing towards a bright future. The capital, Accra is filled with the enthusiasm of the city, which is growing and has an amazing nightlife scene too. Ghana has a coastline, which is 335 miles long and has surfing spots like Cape three points. There are many wildlife zones too like the Mole National Park.