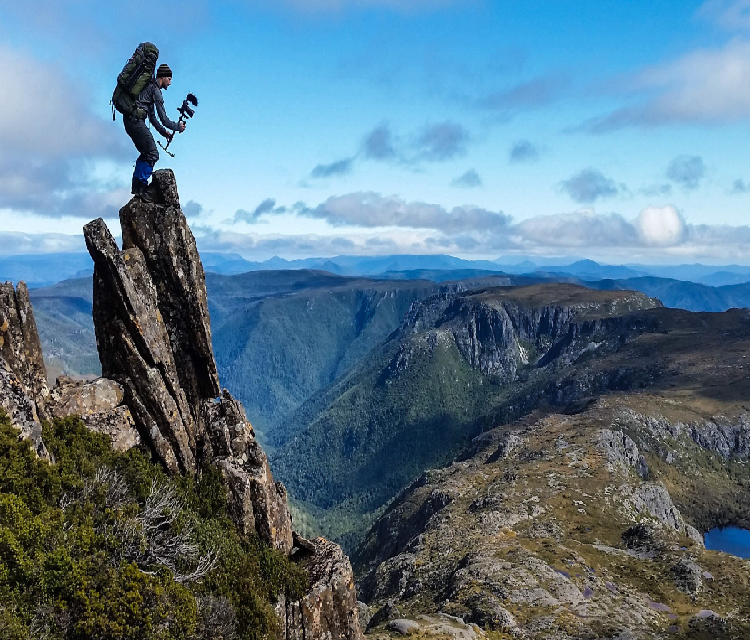 The United States is a place that has fantastic tourist destinations; it has skyscrapers, natural wonders, sunny beaches, adventure travels and much more. The latest trend among the tourists is to look for tourist attractions with adventure. People are looking to escape from the routine and get some adrenalin going by biking on a rugged mountain, hike the snow covered peaks and so on. Here is a list of such thrilling and exciting places that should be part of your tourism itinerary in America.
Yellowstone: Yellowstone national park is a must visit for an adventure enthusiast. It has green forests, hot springs, geysers launching water streams into the sky. The park is an unspoiled beauty with a vast expanse of 3000 square miles of waterfalls, mountains, fountains, etc. You can spot buffaloes, elk, and grizzlies while hiking or biking along the hills. This place is a famous tourist spot with more than 4 million visitors every year, the Yellowstone which is 2.2 million acres has many areas which are still unexplored. The number of trails it has on offer makes it a daunting task to cover all the things you want to see, but you should not miss the hot springs of the West thumb Geyser and watch the wildlife in the lesser known regions.
Grand Canyon: It is home to a lot of adventure activities like white water rafting and hiking. The hiking routes along the North Rim, especially the Kaibab trail is less crowded but exciting.
Jackson Hole: The traveling industry has taken its time to discover this isolated beauty. This region is vast, beautiful and has received a luxurious upgrade. It has lots of unexplored rugged trails and many miles of open space but does not have the glam of Lake Tahoe or Aspen. It has adventure activities throughout the year. In winter, skiing and warmer months, hiking is a must in this place.
Lake Tahoe: If you are looking for the best place to ski, Lake Tahoe is hard to ignore. Apart from skiing, this place is also suitable for canoeing, boating, and kayaking. You can also try your hand at the casinos in Reno for a roller coaster ride.
Hawaii: There are large islands where there are forests to trek, Apart from that, you can find active volcanoes in this region. If hiking through Hakalau forest is not your things, then you can opt for snorkeling and kayaking on the island.
Yosemite: It is a national park which has mountains, meadows, and waterfalls. It also has large sequoia trees and located at a short distance from San Francisco. It is an excellent place to go hiking or mountain biking and people from all across the country visit this place.
Big Sur: It is situated between, LA and San Francisco. It is a long stretch of coastline which is left undeveloped. It attracts a lot of tourists from all over the country, and due to regulations there are only limited options for adventure seekers, but hiking is allowed, and people opt for this activity.
Finger Lakes: Located in the central New York region, this lake is made of 11 lakes. During winter, you can ski, snowshoe or snowmobile in the state parks that surround this place. During the warmer months, boating, fishing, kayaking and other watersports are conducted.
Telluride: The first ski lift was installed in 1972, and that transformed this mining town into a paradise for adventure activities. In winter, only snow sports is conducted, but as the warmer months approach you can see a lot of events which includes kayaking, hang gliding, mountain climbing and so on. This place guarantees that you will have a great experience of the outdoors.