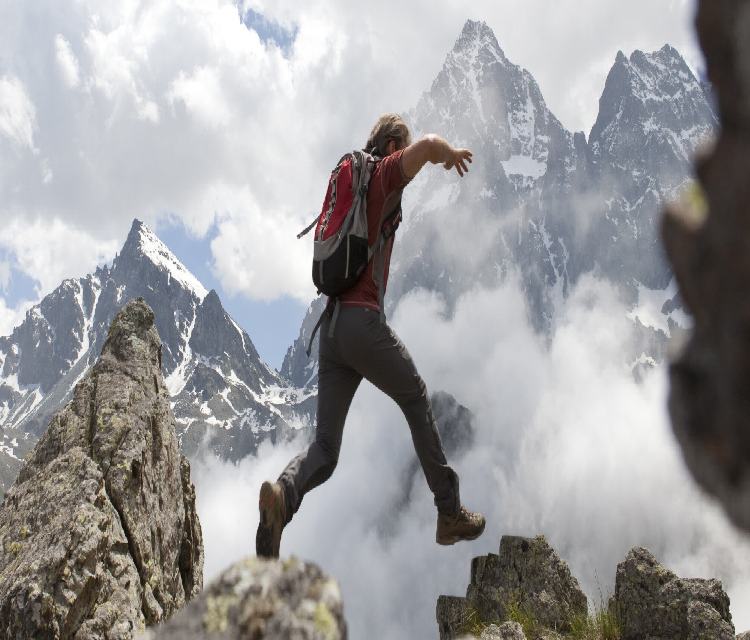 India is a land of diverse culture, language, and . It is the seventh largest country in the world and the second most populated. Travelers to India can amass a wealth of experience through traveling as there are infinite choices of vacation destinations. It is a land where both the modern and the traditional co-exist peacefully. The tourist attraction includes an array of places like the sites of historical significance, scenic and exotic destinations, adventure travels or just laid back and relaxed vacations. The latest trend in recent years is the emergence of India as a popular destination for adventure travels. That is due to the number of adventure activities that a traveler can do in this country. Most people who are looking for adventure head to the north of India which has the Himalayan ranges. Listed below are some of the best places to visit to test your adventure appetite.
Spiti: Located in a remote area in Himachal Pradesh, this valley is thought of as a world within a world. It is located at 12,5000 feet above sea level and has Alpine land which is of high-altitude. Spiti has a lot of monasteries and small villages which are covered by snow. You can quench your adventure tourism thirst by including trekking, mountain biking, rafting or going on yak safaris.
Leh-Ladakh: Then entry into the region of Ladakh is through Leh and is considered as the most popular tourist destination which is preferred by foreign tourists. It has a lot of historic monasteries, mountain ranges, and dry landscape. There are a lot of trekking and hiking places that nature and adventure lovers will find attractive. Apart from long trekking trails, you can go white water rafting or travel on the world's highest motorable road, Khardung La.
Rajasthan: This place has more to offer to tourists than the palaces. You can experience it on a hot-air balloon or a camelback. They also have camel safaris in Bikaner and Jaisalmer. You can on a hot air balloon tour in Jaipur, Pushkar, and Ranthambore. This place also offers a unique experience of parasailing in the Thar desert pulled by a jeep.
Andaman and Nicobar Islands: It consists of more than 500 islands with beaches, forests, and calm blue waters. These islands are relatively unexplored, and hence it has a charm that attracts tourists from all over the world every year. There are a lot of adventure sports that you can try while you are in those islands, scuba diving and sea walking are the main attractions in this place. The Radhanagar Beach was declared as the best beach in Asia and is a favorite spot for honeymooners. The beautiful islands also offer boat safaris through the mangrove forests.
Meghalaya: It is one of the most beautiful states of North East India and has clean rivers, lakes, thick forests, waterfalls, etc. It is also a great place for trekkers and nature lovers. A popular attraction is the unique human-made root bridges. The Khasi tribe are growing these bridges by making the rubber tree roots grow over betel nut trunks. This bridge runs over the rivers and streams and can take the weight of 10 to 12 people at a time.
Sunderbans: This place has mangrove forests which is the largest in the world. One of the most unusual places to visit in India is the home of the Bengal Tigers. They are home to a host of wild animals, birds, and reptiles. It is a place for adventure and nature lovers and bird watchers. The most exciting experience in the Sunderbans is the tracking of a wild animal, using a boat to go through the mangroves whose silence is only broken by the sound of birds or squeaking liards. A visit to this part of the world will be an unforgettable vacation that cannot be described but should be experienced.
Kashmir: Kashmir is also known as the Heaven on Earth, and it stays true to its name. It has picture-perfect lakes, lush green landscape, snow-covered peaks, the colorful orchards, and vibrant flowers. You can walk around the Mughal Gardens, or go on a Shikara or go white water rafting in Sonmarg. You can also experience the best of Kashmir on a Gondola ride at Gulmarg.