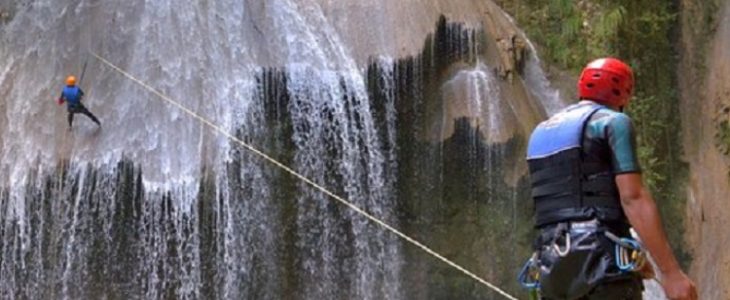 Factors To Consider When Canyoning In The Caribbean
The Caribbean is considered as the home of canyons. It attracts a substantial number of tourists every year who love traveling in canyons. If you want to explore the geographical wonders of the world, a trip to the Caribbean region is a must. Canyoning is a popular part of water sports that requires various types of techniques. Canyoneering also includes outdoor activities such as jumping, scrambling, walking, climbing, and swimming.
Do Not Forget To Confirm With Your Travel Insurance
No trip can be complete without canyoning in the Caribbeans. If you are planning a vacation in the Caribbean region, ensure that your travel insurance covers the type of adventure sports. This particular adventure sports demand a supreme level of physical fitness to make sure you can travel across the canyons.
Things you require
This adventurous excursion will need a towel, swimwear, and comfortable footwear. Your travel guide will take care of the rest. To get the most from your adventure canyoning, you do not require prior experiences. This can be a fantastic experience for non-swimmers too. The person taking part in this sport should be at least six years old and should weigh a minimum of 20kgs.
Do not compromise on safety
Maintaining safety when traveling across the canyons should be your prime concern. Do not compromise on your safety. Hence, make sure that you carry all the safety guards when you go out for this adventure sport. Canyoning in the Caribbean is not very different from climbing. But, the only point of difference is- when canyoning you need to move downwards rather than jumping in the upward direction.
Are you prepared?
You also need to be prepared for wet weather conditions and try to wear fast-drying clothes when participating in the sport. As predicting the weather is severe, you may have to stay wet for a significant period. The canyoning journey can be as short as four hours or may last longer for at most fourteen hours. Besides, physical fitness, this sport requires you to stay mentally active.
To attain a thrilling canyoning experience, book your tours in the Martinique region. They have courses for beginners as well as for enthusiasts. You can choose a canyoning period according to your convenience.