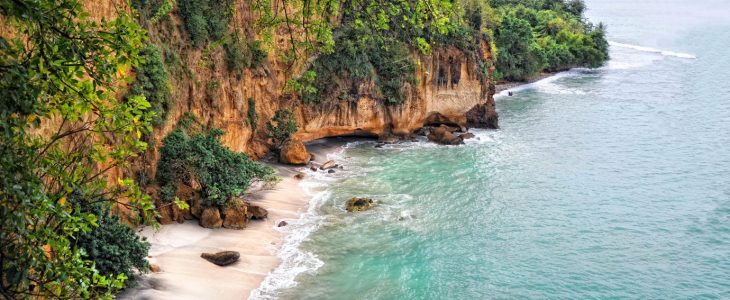 Make it a worthy trip
Do you have a list of the countries that you wish to visit? Have you been planning to go to some place and have a good time and make plenty of memories? Choose your destination keeping in mind all that you want to see and feel and make your trip a worthy one.
The places you should travel too
Dominica
Nestled in the midst of a jungle, Dominica is an island found in the Caribbean. When you are flying among the mountain tops to reach the islands airport you will feel that you are going to end up in a jungle till you see a runway appear. The air here is humid and has a faint scent from the gum trees. Here you can swim under a waterfall, which is 200 feet high in a river all by yourself. While this place is not really known for the sandy beaches are fruity cocktails, it is the wilderness and the lovely nature that makes it the most awesome spots in the world.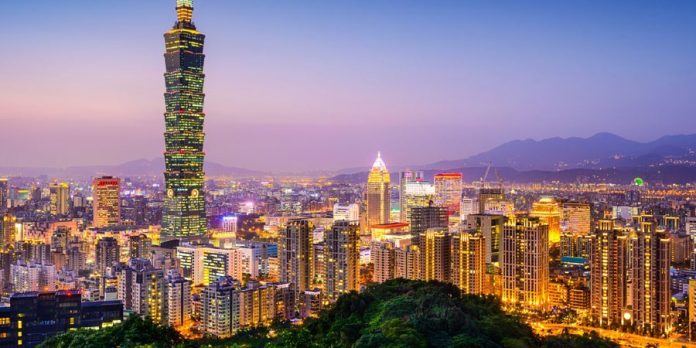 Northern Canada
Experience the wild and natural splendour in the areas of northern Canada like no other place in the world. The national parks in Yukon Territory, Nunavut and the north-west territories are for hiking and camping between towering mountains and ice covered seas all at once. You can see wild polar bears in Nunavut, and go to the Arctic Haven Wilderness Lodge a place, which is completely powered by green energy. You can balance this by a hot air balloon ride. If you are feeling a bit adventurous, do keep some thermal underwear handy to keep you warm, you can find yourself on the new road to Tuk which will get you to the northern most part of the Northwest Territories.
Taiwan
Tightly packed with buildings, Taipei, the capital city of Taiwan can come across as overwhelming with all the traffic and hassle and bustle of people. And you can enjoy a treasure of Chinese art at the National Palace Museum and the Taiwan National Museum. You should not miss out on the night markets and the food after the sunset. Chinese cuisine is at its best over here. The Yangminshan National Park it's full of hot springs and trains, which will give you an amazing hiking and mountain biking experience. You can also go rafting over here.
Ready to pack your bags?
Now you can pack your bags and get those plane tickets and take off to have a time of your life at these places.