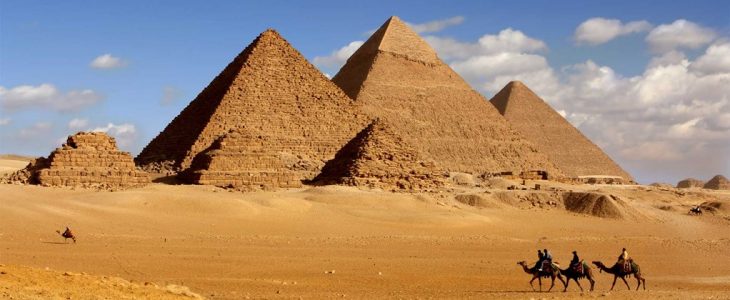 Egypt – The Land of the Pharoahs
This place has welcomed tourists for a very long time but unfortunately the countries tourism has been affected in recent times because of security concerns and political changes that have kept many visitors away. And an attack in December 2018 that killed four people near the pyramids of Giza is a security concern. There have been many tombs, sphinxes, mummies that have been unearthed in the past when you and Egypt bounces back to prove that it always has more secrets to be revealed. The Red Sea resort in Egypt is considered safe for tourists. The grand Egyptian Museum is opening in 2020 and a major tourist rush is expected. The Tomb of Mehu, which recently opened, is over 4000 years old and is a place which you must try to catch when you are there.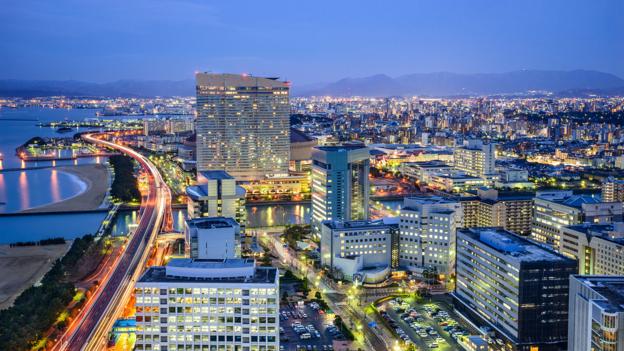 Fukuoka – Natural beauty in Japan
An amazing history, incredible food and wonderful beautyIf you have not planned to visit this city when in Japan you need to change your travel plans. Fukuoka is one of he several cities that hosted the 2019 Rugby World cup. If you're looking to explore beyond the usual destinations in Japan like Tokyo, Kyoto and Osaka, Fukuoka is then the perfect place for you. The 17th century for Cocoa Castle, the beautiful Kyushu National Museum and Dazaifu Tenmangu – which has more than 6,000 plum trees that look lovely after having blossomed in spring are some of the main highlights of this city. If you are a seafood lover, this will be your dream destination as it is also known as one of the Foodie cities of Japan.
Grand Canyon – Natural wonder in the United States
The Grand Canyon National Park is celebrating its Centennial anniversary in 2019. This canyon is around 5 to 6 million years old and the rocks at the bottom of the canyon date back to over 2000 million years. It was initially taken care of by the US government in 1893. On February 26, 1919 it became the Grand Canyon National Park. In 2017 the park had more than 6 million visitors, which did break some records. The park is around 277 miles long and almost a mile deep from its rim to the river at many points. It can take up to 2 days to hike to the bottom of the canyon and it's one of the key attractions at the park.