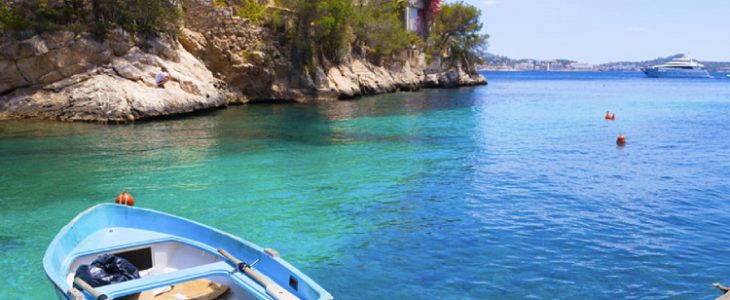 What Can You Expect From Your Vacation To Mallorca, Spain?
Mallorca is considered as the most inexpensive destination in all of Spain. This island has a mesmerizing history. With a population of over five lacs, the island is mostly visited by youngsters. However, the number significantly increases during the summer months. Ranging from farmhouses and historic buildings, you can choose your halting place according to your convenience. The coastlines of Mallorca have beautiful resorts to offer accommodation facilities for tourists. If the objective behind your trip is relaxation and not partying, then avoiding these resorts will be better.
The Ideal Time To Visit Mallorca
Every part of the island has its share of appeal. The vast stretching sands offer stunning scenery. Also, the climate of this region makes it an ideal location for various water sports, cycling, and hiking. As Mallorca has a dry and warm climate, it is perfect for other popular sports like golf. If you are here to explore the cultural history of this region, it has a lot to offer to your pallet. From ruins and castles, garden and grand manor houses, monasteries and cathedrals, Mallorca literary have it all.
Splendid art and culture
The museums and art galleries will take your breath away if you are an enthusiast of the same. One day for visiting these places will surely not be enough to satisfy your expectations. The iconic painting will grab your attention without a shred of doubt. You can also know about the rich cultural history and people who contributed to the development of this island.
Wide-ranging cuisines
No visit to Mallorca is complete unless you sip the delicious wine at the cafés. You must taste the freshest seafood made by the island's most reputed chefs. The quality of these food items will never be an issue. The Mediterranean nouvelle cuisine will present you with some supremely luscious dishes as well. Moreover, you will fall in love with the ambiance of the restaurants and cafes.
It is apt to say that Mallorca is worth a visit whether you think about culture, food, history, or the lifestyle of the populace. The food and accommodation fees charged in various places on the island are highly affordable. If you are a vegan and you are worried about what you will eat, then do not worry. The restaurants on the island serve a wide variety of vegetarian dishes along with countless Italian, Continental, Indian and Asian courses. You will not have to stick to a specific eatery for your food requirements because most restaurants offer many culinary delights.