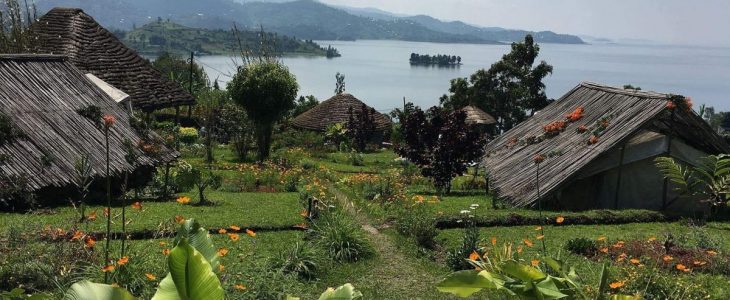 Travel is enlightening
Every body should travel. The experience teaches people many things as they explore new territories with an open mind.
A few top destinations
Ukraine
Seen as a global destination, Ukraine has a population of almost 50,000,000 and a coastline, which stretches over 1700 miles. There is a cultural renaissance happening in this country since its independence in 1990. You can find the best of architecture, food and art in Eastern part of Europe over here. The capital city of Kyiv is rich in museums rich in historical artefacts and architectural wonders. The street art over here is politically charged. The city gets even more beautiful that all the churches, which are many centuries old and will make you explore the city further. In fact this city is a world heritage site as declared by UNESCO.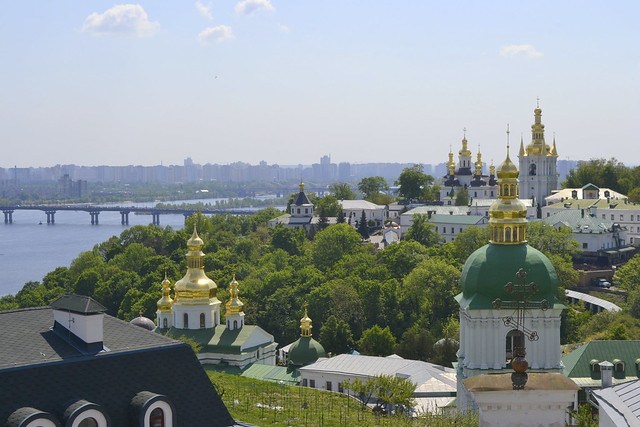 Rwanda
No other country has been more resilient than Rwanda. Having struggled through Civil War for 4 years from 1990 to 1994 this country has become a role model now for conservation, rebuilding and progress. If you are interested in visiting Africa to experience the wilderness then Rwanda should be on top of your list. It is rated as the world's ninth most safe city and Africa's safest by world economic forum. The main draw here are the gorillas and you can see them everywhere – in the Volcanoes National Park's mountains or Nyungwe National Park's rainforests. It is not just wild life that attracts people here, you can also bike along the Congo Nile tree and tour in a helicopter above the Land of a Thousand Hills .
Have you started packing too?
With such amazing and diverse places to visit in this world, make some time out of your busy schedule to soak in this holistic experience of travel.