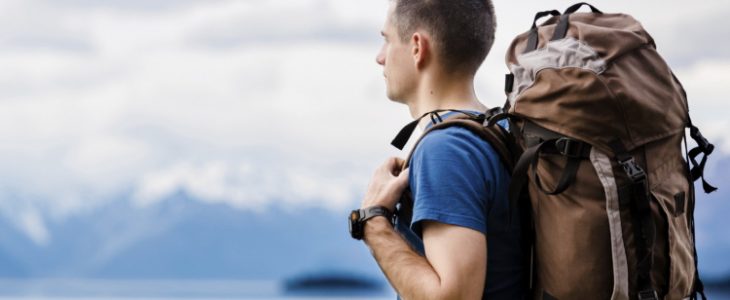 The very thought of traveling alone brings a mixture of emotions and excitements. You can do things on your terms and there's no one to stop you from being crazy. Travelling alone has its own pros and cons. So to make it a safe and enjoyable trip, look at the following tips.
Don't Overpack
This is the most important tip when traveling alone. A bag with the right amount of required clothes and a small medkit is what you need for traveling. Also, Pack according to the weather of the place. This way it would be easy to do laundry and also have enough space for your shopping.
Plan ahead, but be spontaneous
Planning is the smartest step in traveling. One must plan ahead of time and book your flights, room and many other activities in advance so that you can relax and enjoy later. Also traveling is for exploring and relaxing, so don't overburden your schedule.
Organize your tours
If you have plans like a bus trip or local guide tour, do not plan beforehand and turn a blind eye. The truth is the local tour or the bus ride will give you more depth in exploring places and also you will meet many people and at the same time enjoy and learn too.
Use public transportation
The best way to explore a big city is by taking public transportation. Make sure to know the local bus and train timings and start exploring your way. You can learn and explore more while saving money at the same time.
Get a branded debit card
Credit card is very important as it is accepted everywhere. It would not only make your travel stress free but also enjoyable and fun. A smart move to have a credit card with a separate bank account is much safer, as even if your card gets stolen, you will not have to worry much, as you will lose limited money only.
Strike a conversation with other travelers
This is another interesting travel trip. Talk with your fellow traveler will not only keep you occupied but also give an opportunity to learn and explore more.
Follow the local dress code and customs
One must keep in mind that when traveling alone, one should make sure to follow the traditions and customs and dress appropriately according to the local culture. Make sure to take quick notes about the place before traveling to that particular place. This way, you will be saved from any offensive or disrespectful situations.